Lead Nurturing – How Many of Your Leads are Choosing Your Competition Instead of You?
Don't let even one lead slip away!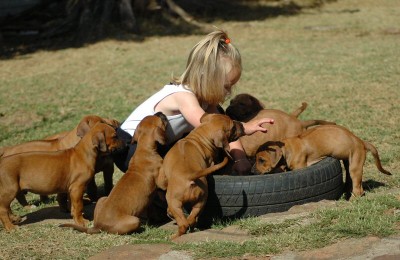 One visitor in a hundred to your site may turn into a lead. One lead in a hundred may be ready to buy from you today, but eighty in a hundred may be ready within a year. Lead nurturing is what assures you that leads from your site are still with you when they become one of the eighty and are ready to make a buying decision.
Lead nurturing starts the moment a visitor to your site contacts you whether by email, phone or otherwise.  Nurturing is a process of keeping in touch and periodically providing a lead with new and useful information that highlights your own expertise.  At some point that lead that you've been nurturing will decide to buy or will have occasion to refer someone else to you.  When that moment arrives your nurturing will show up in your bottom line.
The term includes not only email marketing but also your participation in social media like Facebook, Twitter, Linkedin, and other social and business sites.  We all prefer doing business with people we know and with lead nurturing your prospective clients and customers develop a relationship with you.  (Puppies are good at this)
Lead nurturing is at the core of what we at Silk Shorts, Inc. do for our clients.  It encompasses all of the Inbound marketing techniques described on this website, SEO, email campaigns, social media, video and more.  Our charges are based on time spent with you and for you and can be tailored to your marketing budget.
We'd love to have you become one of the leads we can nurture.  If you sign up for any of our services or give us a call, we'll do our best to not only schmooze, but to provide you with good, valuable information that will help you grow your business.
(a Google Review–MORE)
I have worked with Silk Shorts and Vern and Jana since the 90's, so I've had a long-term relationship with the company. I own Thompson+Brown Real Estate and Silk Shorts has worked with us designing and hosting our website and search engine optimization. They have been great to work with, always prompt to respond and or reach out if they see something that we might implement to enhance our web presence. I highly recommend them.