Your customers won't give you a second chance at a first impression
In fact, statistics show some alarming figures.
The majority of visitors to your site have a specific need in mind when they choose your link in search results.
Your site has 5 seconds to tell them how you can address that need.
Only 1% of them is ready to buy on that first visit and 85% will buy in the next six months.
99% of your visitors will never return to your site if you do not capture their contact information and follow up (nurture) them.
To capture their contact information you must have a value proposition to exchange for it.  A report, a checkoff list, a discount, a prize or ??.
If there is no clear easy way to contact you or to 'sign up' they move on to the next link in their search results.
If your new or redesigned site does not address these points, all the optimization, pretty pictures, animations, newsletters, etc. will not make the site successful.  Money alone will not get you a successful business website.  You need a web design company at least as good as Silk Shorts, Inc.  (I say that with unabashed false modesty)
You can have all of this without breaking the bank.  In fact, the amount of money you pay for your Internet marketing campaign does not accurately measure your success.  Return on investment is the measure that is important. Results and "Bottom line" are the important criteria.
The initial cost of your marketing setup has to fit into a budget matching its purpose. Your initial outlay has to be measured against an established budget. That might be $1,000 or $10,000 or more depending on the business. Your initial outlay has to conform to the cash flow and financial health of your business. To measure affordability your results must occur within a determined time frame, so that budget has a time component.  Your figure needs to account for start up, ramp up, search engine indexing and more.
Pay per Click advertising can jump start any campaign and can be very useful where immediate traffic is necessary.  It can be tapered off as organic traffic grows.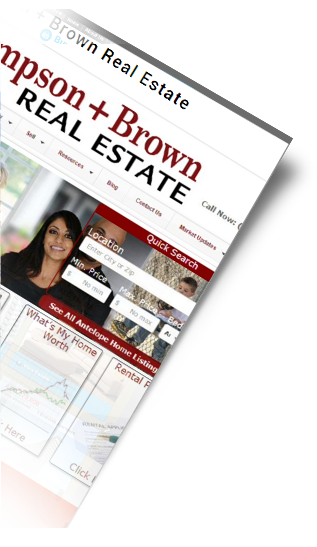 We're Here for You
Websites we create are designed to make you money by motivating visitors to convert into leads. As you navigate around this site you'll see that we give you plenty of opportunity and reason to download one of our free tools that will help you to improve your Internet marketing or at least help you to make a decision as to who to have help you. We're happy to help you and we are exceedingly happy when you decide to do business with us.
You are welcome to call us or email us at any time with any questions. We're on the west coast so you can figure out if it's daytime or not here. If we're not in the office you can leave a message and we will get back to you as soon as we can. If you fill out any of our forms we'll keep you informed on whatever your interests are, and, if you let us know you'd rather not be contacted until you've done more research, we'll respect your wishes.
Tell us about your project
Let us help you get your business online and grow it with passion