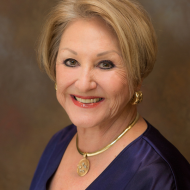 Silk Shorts has been an important part of my Real Estate success, in so many ways. My clients are excited to hear how their homes are being viewed and detailed on our website.
Silk Shorts has definitely given my business the necessary, up-to-the minute information for my clients to either view homes on the market or to follow the homes that they may be interested in purchasing. Their assistance in my advertising decisions and their website design has dramatically enhanced the success of my business and I would recommend Silk Shorts to any business looking to be on the cutting edge! Lenora Harrison, REALTOR®
Business Website Design and Optimization:
The main key to successful  website design is to have an effective CTA (Call to Action) to provide your visitors with a reason to continue on the site that works well on any viewing device, desktop or mobile.
You stay in front of the Buyers & Sellers, we stay in front of the computers. Simple or Custom site, we tailor the site to meet your business needs.
Compete with the 'big guys'. Show off your products and services. Responsive websites for Professionals, Medical, Trades, etc.
Need a simple site & use Pay Pal? Need a custom site and shopping cart with merchant accounts? Don't know for sure? Talk to Silk Shorts, Inc. Get it done – start selling!
---
Inbound Marketing:
To "Facebook or not to Facebook, that is the question. You can't do it all so let Silk Shorts, Inc. create a Social Media Program that makes "$$ and sense" for your business.
Blogging is your least expensive way to connect with your prospective customers/clients. Sharing your expertise builds a relationship with the site visitors
---
Current Projects
We consult with you to discuss your expectations for online advertising, your budget, what you will do in-house, what you want us to do for you, who your competitors are, your timeline, a social media program, custom email and/or blog launch.
See the full portfolio »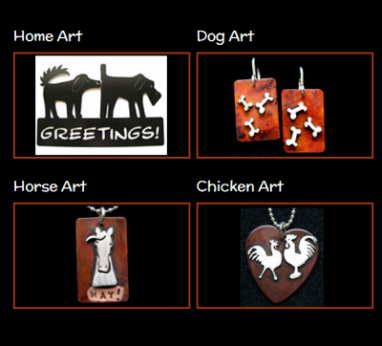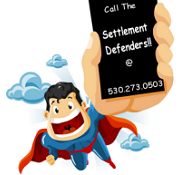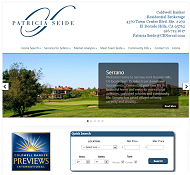 Our Portfolio
A sample of ways to jump start your business. With the economy improving it's time to upgrade your online marketing.