How can you fix the simple things that hold back your website from indexing well? Any web design or optimization project starts with an audit of where the site stands at the current moment. The tool at the right is one of the ways you can evaluate your site for upgrade or optimization. If you're interested in how the tool analyzes your site take a minute to check it out.
You Can Crush It With Grass Valley Web Design for local search
There are adjustments and additions to your web site design and your Internet presence that are absolutely necessary to complete, and it takes time to include them all in the design of your website. The sooner you start, the sooner you will see your income from your Internet marketing climbing, and the sooner you will surpass your competitors in lead conversions.
Make Your Homepage Web Design a Powerhouse!
The homepage of your website may be the only chance you have to convert a visitor to a lead.  To make it work you have to know whom you are targeting and design accordingly.
These are important goals:
You must know the 'persona' of your ideal customer or client.
You need to show them you can provide them with what they are looking for in the first 10 seconds they are on your page, or say goodbye, possibly forever.
Increase your conversion rate. When your site converts 25 out of a hundred visitors to leads instead of 1 out of 100, you don't need hordes of visitors to win the search engine competition.
If the homepage you're reading right now makes sense, you've already found the Internet marketing agency that can lead you to overwhelming success. You'll find plenty of opportunities to contact us or to get practical advice on these pages. When you feel the time is right, call or use one of our forms to let us know that we should talk.
Optimize Your Website Design for Search Engines
We don't just mean 'Google'.  There are now dozens of specialty search engines in use every day.  For example, Yelp is now on tens of thousands of smartphones and pads and is used to find businesses with excellent reviews.
We help optimize Yelp accounts and configure websites to be responsive to smartphones so that visitors find what they are looking for on your site immediately, even if the screen is only a few inches in height and width.
If Google is used for a smartphone search, your site must be 'mobile friendly' in accordance with Google's requirements or it won't appear high in the mobile search.
We help optimize Yelp accounts and configure websites to be responsive to smartphones so that visitors find what they are looking for on your site immediately, even if the screen is only a few inches in height and width.
Your Web Design Doesn't Have to Break the Bank!
We can talk all we want about setting up marketing to be an 'investment' and not a cost, but the fact of the matter is that until the work takes effect the cash flow has to be considered.  That's why we offer ways to achieve a spectacular marketing strategy in modules and in affordable steps.  When your website starts to produce results with conversion optimization design, that's time to make decisions on where and how much to increase the advertising budget.
 Just What Does 'Affordable' Mean in Website Design?
Of course it's very subjective. After all, the alternative is 'Un-Affordable' and no one wants that, do they? So, what makes a web design affordable?
It has to fit into a budget for its purpose.
The initial outlay has to be measured against an established monetary figure. That might be $1,000 or $10,000 or more depending on the business.
That initial outlay has to conform to the cash flow and financial health of the business. The intention may be to increase gross sales by $100,000 but to measure affordability the result must occur within a determined time frame.
Do you have an idea of what you should be budgeting for? Would you like a free consultation with us to get some ideas on it?
What Do We Do To Make Your Website Spectacular?
What Do We Do To Make Your Web Site Spectacular?


We Integrate It With Social Media
They include website, email, social media, press releases, syndication and more.

We MonitorResults to Improve It
Follow campaign activity with Analytics to measure traffic, Heatmap to analyze visitor interests and conversion rate to evaluate results.

We guide your acquisition of online reviews and testimonials that impact visitors' evaluation of your company and help you avoid and deal with negative reviews.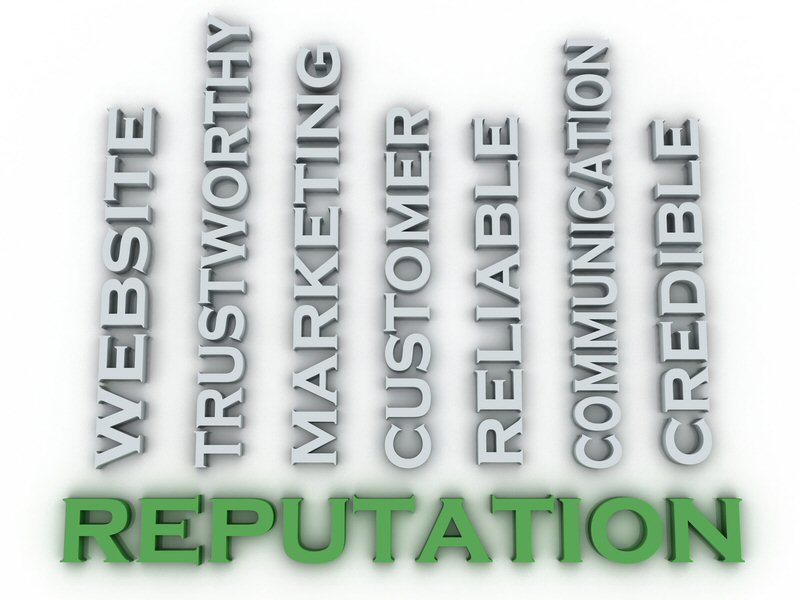 All REALTORS® know that "First Time Home Buyers" are not 'homeless', they already have a place to live.  They may even have owned a home in the past  (and, of course, almost all Realtors® have some sort of website, so we're talking about First Time Effective Website),...
read more
Silk Shorts built my site in 2010. Now it's an integral part of building my practice, and I'm helping more and more people get 'Back to Health'. Thank you very much for designing my website.